Residential Construction Services
Our specialty is home additions called ADUs or JADUs. These are additional living spaces added onto an existing property or they could be detached. These small living spaces will also have a kitchen and bathroom as well as a bedroom. We also offer full remodeling services as described below.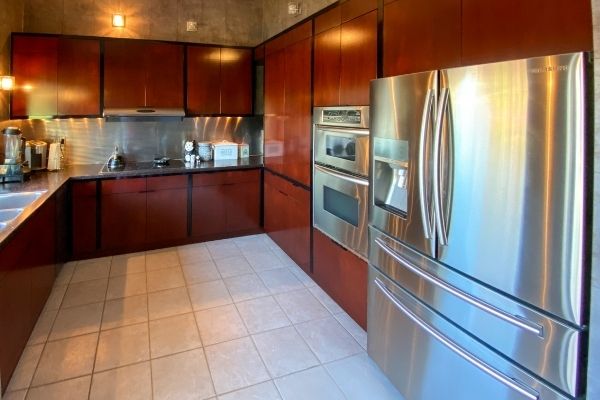 One of the first impressions of a home is the kitchen. With its captivating stonework finish, color combinations, and shapes, that only a handful are able to plan and execute.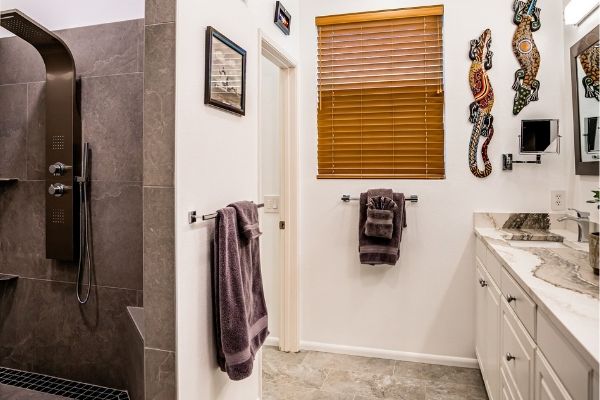 Bathrooms may be thought of as the least charming place in our homes, but with proper design and construction, they can be a place of relaxation or even a getaway.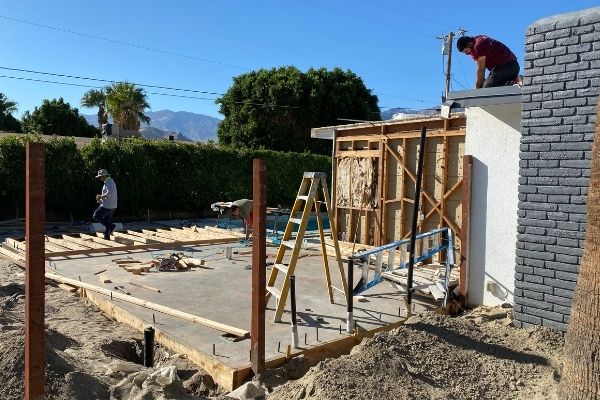 Home sweet home! We all enjoy the comfort of a well-planned layout of our living space. Home Interior is all about getting those exquisite lines and dimensions to give your home that unique look and feel.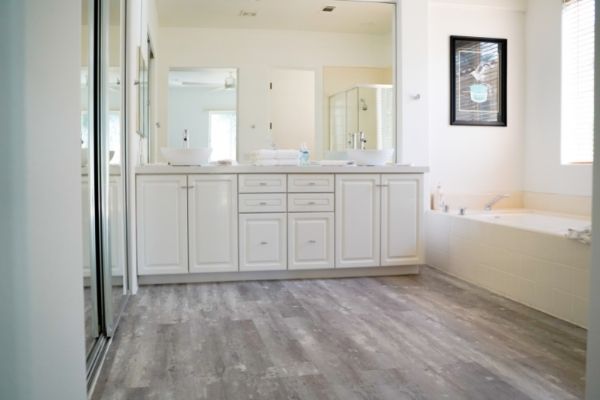 Being the first to step foot on finished floors with its rich stones and tiles along with its transitional rooms, it can create a better visual walking experience.
Additional Contractor Services
Along with our core remodeling services which are remodeling kitchens, bathrooms, and entire homes we also can perform handyman-type services as part of a remodel or as a stand-alone service.
Other Services We Offer Include:
Door installation or replacement
Removing walls, including structural walls
Outdoor kitchen design and build
Repairing damage to walls
Cabinet making