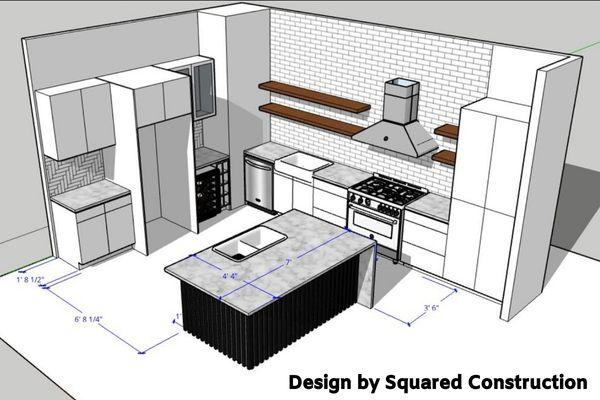 Our Team
Squared Construction is a small team of skilled craftsmen with over 15 years of combined experience in the construction industry.
Oliver and Raymond are brothers and are the co-owners of Squared Construction. They personally guarantee you will be satisfied with your remodeling project because they are going to be at the job site working side by side along with their team.
Jesus is the lead foreman at Squared Construction.
How We Are Different From Other Contractors
We only take on 1 or 2 projects at a time! If we are working on a large-scale remodel, that will be the only job we are working on at that time. You will not run into delays because we are too busy working on other projects.