Home Addition Contractor
Palm Desert, CA
*Squared Construction is Licensed, Bonded & Insured to provide Residential Construction Services in the State of California. LEARN MORE
Seeing Is Believing
View photos of our work before, during and after construction.
Read Our Clients Feedback
Hear what our clients had to say about us after their project was complete.
Get Answers To Questions
Read our responses to the most frequently asked questions we receive.
Learn More About Our
Home Addition & Home Improvement Construction Services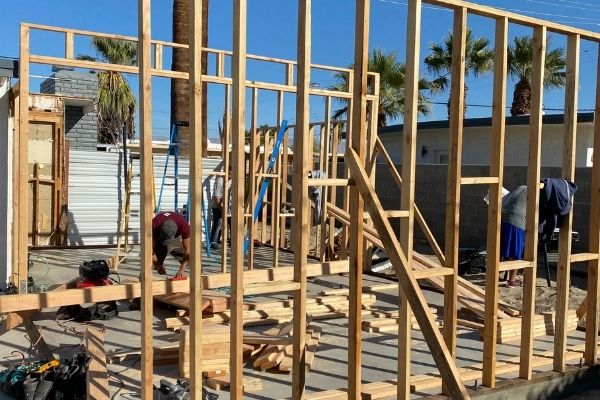 ADUs
Accessory Dwelling Units – We specialize in designing and building ADUs and JADUs as a home addition contractor.  ADUs can be larger that JADUs and attached to your home.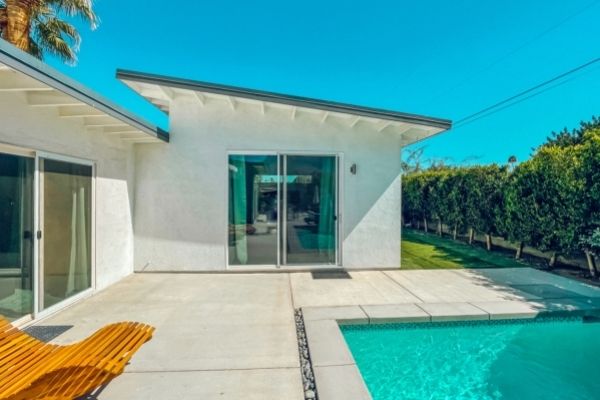 JADUs
Junior Accessory Dwelling Units – JADUs are similar to ADUs but detached from your home with a maximum of 500 sq. ft.  Perfect for renting.  We call them casitas locally.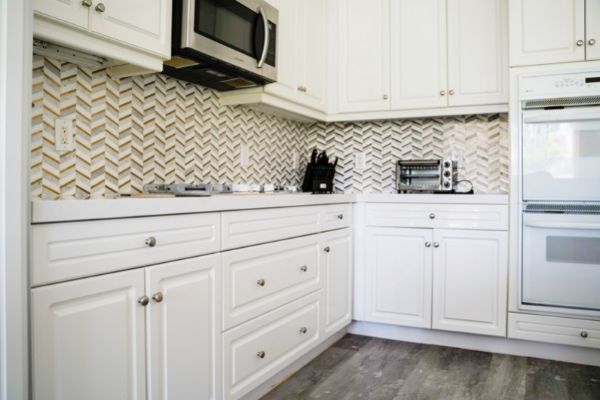 Our Credentials
Our management team has decades of construction experience to ensure your project runs smoothly from start to finish.  And, of course, we are licensed, bonded & insured as a general contractor in the state of California.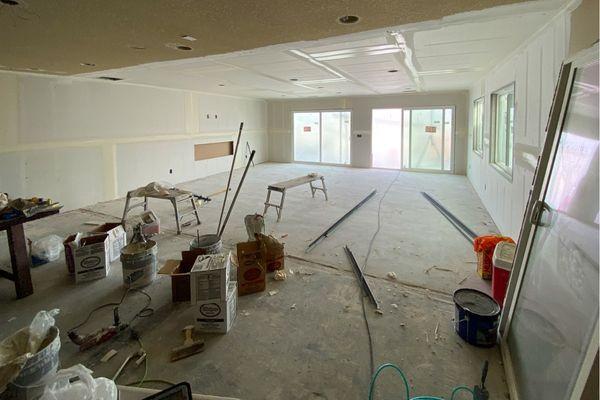 Drafting
We can provide designs for your project quickly if the architect is holding your project up.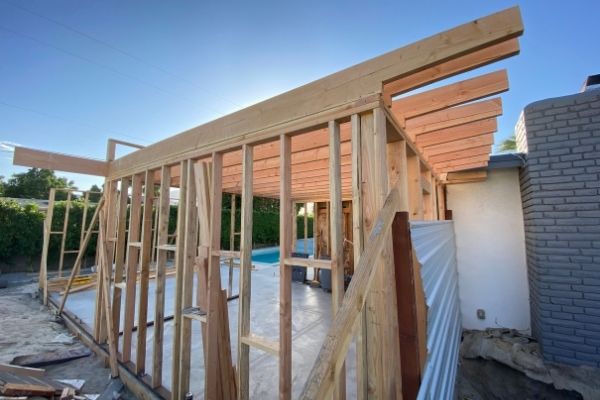 Construction Management
We can provide construction management services to keep your project on track overseeing the builder and architect you've already chosen.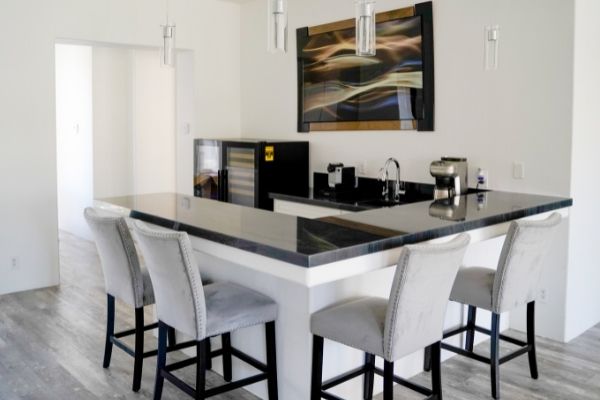 Home Improvement Contractor
If you aren't looking to add-on to your home but want a more traditional kitchen remodel, bathroom remodel, or anything along these lines we'd love to speak with you.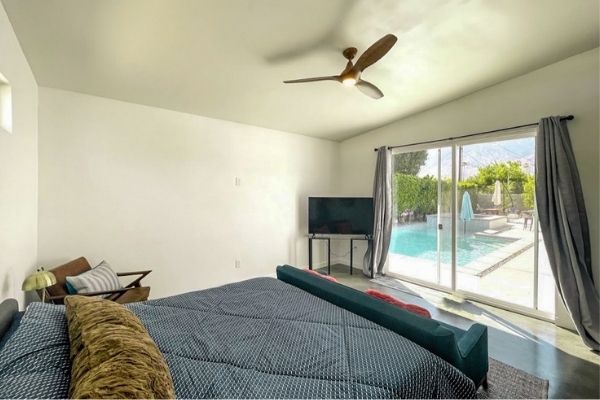 Top Rated Residential Contractor
We are lucky enough to have several of our past clients leave us a review online.  Hear what actual clients of our thought after using our home addition contractor services.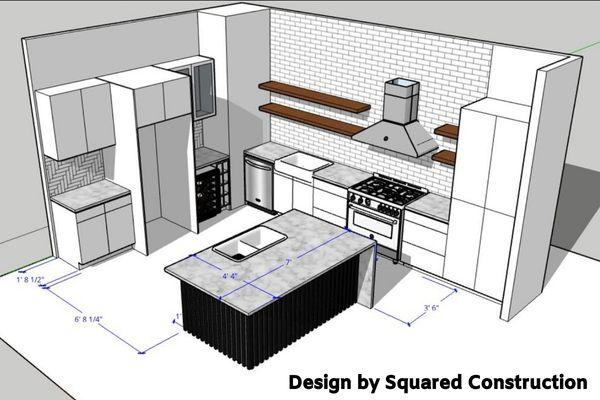 Home Reno Photo Gallery
Want to see our work?  We have a robust photo gallery to show off our completed projects.
Successful Projects Completed
Remodeling Contractor
Home additions are very popular right now but we do also offer traditional kitchen and bathroom remodels as well.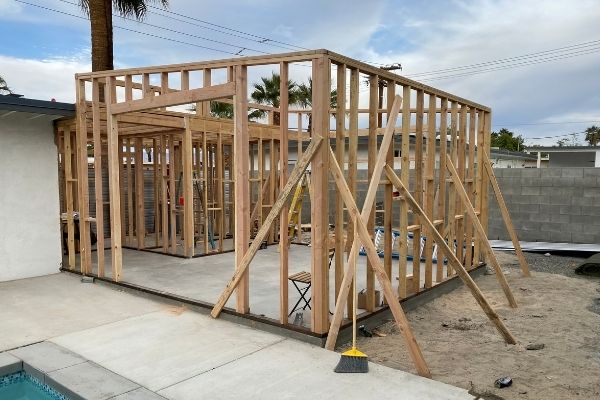 ADU & JADU Contractor
Squared Construction is a top-rated ADU & JADU contractor (home addition contractor) located in Palm Desert that serves nearby communities including Palm Springs, Cathedral City, Indio, Rancho Mirage, Bermuda Dunes, Indian Wells, La Quinta, and nearby.
Learn more about why you want us to perform your home's addition by calling us or continue scrolling to view photos of our work and read our client testimonials.
We are licensed, bonded, insured, and trusted in Southern California, AKA our home!
Contact Form
Complete the short form below to have one of our customer service representatives reach out to you.  You can also call us to get started at (760) 625-8019.
Verified Testimonials From Recent Clients
Don't take it from us!  We have plenty of satisfied clients that were kind enough to leave us a review online.
Choosing the right contractor for your project is a big decision.  Read our FAQ to get answers to common questions we receive.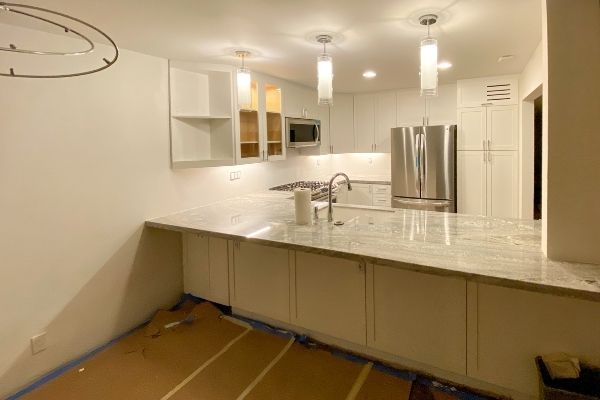 Drafting Services
If your project is being held up because your contractor is waiting on an architect to draft the plans, we can get handle this for you.
We have team members ready to provide the drafting services you need so your project can begin on time.
Construction Management
Often a homeowner will want a 3rd party to manage the architect and builder for their project.
If you already have an architect and builder in place for your home renovation project, we can oversee your contractors to ensure they are executing the plans as described and are keeping their timeline.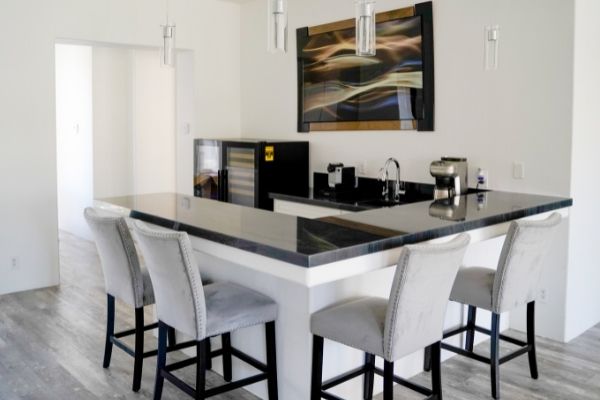 A Picture Is Worth A Thousand Words
Real photos from actual projects completed successfully by Squared Construction.
Remodel Design To Reality Photos
These photos show our computed generated mockups for a kitchen remodel and the finished product.
Indoor Construction Photos
These photos are from projects we performed renovating the inside of a home.
Outdoor Construction Photos
These photos are from projects we performed outside of a home or that involved building an addition to an existing home.
Frequently Asked Questions
FAQ
How much does it cost to build an addition?
The price is determined based on the plans and specifications after the architect has completed this initial phase of a home addition project. Without plans and specifications, we cannot provide a cost estimate.
What services do you specialize in as a general contractor?
We primarily work with residential clients wanting to improve the value and functionality of their homes.  "Home Addition Contractor" would be a more specific term to describe our general contractor services and we so also offer remodeling of kitchens, bathrooms, and other rooms including outdoor projects.
ADUs and JADUs are very popular right now and we are a leading home addition contractor in Southern California.  Kitchen remodeling and bathroom upgrades are also very popular construction services we excel in.
Is there a cost to get an estimate for a project?
We do not charge to provide an estimate for most remodeling projects.  There are 2 types of estimates we do charge a nominal fee to provide an estimate for.
We charge a small fee for estimates for insurance claims and projects which require architectural drawings to be produced.
What are my payment options?
We accept cash, checks, and credit cards through PayPal.  No PayPal account is required to pay with a credit card.  We also accept Zelle and Venmo as additional forms of payment.
When do I pay for my project?
All projects require 30% down to cover material costs.  Depending on the size and scope of your project, 2 or 3 additional payments will be made as the project progresses.
How soon can you get started on my project?
Once our estimate is accepted we typically can begin within 3-6 weeks depending on our current workload.
How long does a project typically take to complete?
Most remodeling projects take 3-5 weeks to complete from start to finish.
Do you offer a warranty?
Yes.
Are you licensed, bonded, and insured?
Yes. We are a licensed general contractor in the state of California under license "B" #1044049. We are also bonded and insured.
How much experience does your company have as a contractor?
Between the 3 key employees at Squared Construction, we have over 20 years of experience. We know how to do the job right from experience.
Do you pull permits and have the project inspected as work progresses?
Yes. We do all of our remodeling projects by the book and on the up and up. All permits will be pulled and the city or county will be inspecting our work at the required checkpoints along the way.
Will I have a dedicated team for my job?
Yes. You will see the same faces at your job site until the project is finished!
Do you clean up your work area after each day's work?
Yes. The majority of the time our client is living in their home as we perform the remodeling project. We clean up daily for this reason and to stay organized.
How do you protect my property during the process?
We are careful not to damage areas that are not part of the project as we work. Floors and furniture will be covered with protective material wherever needed.
Will there be any 'unforeseen' costs after the bid/price is agreed upon?
We do our best to quote our remodeling projects accurately from the very beginning. With that said, we can't see in walls and there is always a possibility we run into unforeseen issues that may need to be addressed to complete the job properly. We make sure our clients know this is a possibility before we begin and will explain the situation and cost if anything were to arise.
Do you install carpet?
No. We do install laminate, vinyl, and tile flooring though.
Do you install windows?
We subcontract window installation and replacement. It is not performed in-house by Squared Construction.
Do you install or repair roofs?
We subcontract roof installation or repair if it is needed for your projects such as a pool house or room addition.
Do you install or replace doors?
Yes.
Do you design and build outdoors?
We only design and build outdoor kitchens. We do not build decks, pergolas, or hardscapes such as retaining walls or paver patios.
Licensed, Bonded & Insured
Squared Construction is an active contracting/remodeling business in the state of California.
License:
California Contractor's License #1044049
View our license information on ca.gov by visiting the Contractors State License Board.
Our license classification is B for General Building.
Bond:
We carry a $15,000 bond with Hudson Insurance Company. You can view this information on the Contractors State License Board as well.
Insurance:
Please complete any form on our website to request that we send you our general liability insurance policy.