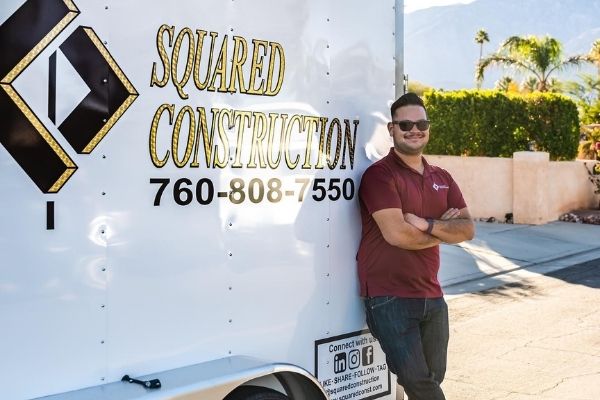 We Offer General Contractor Services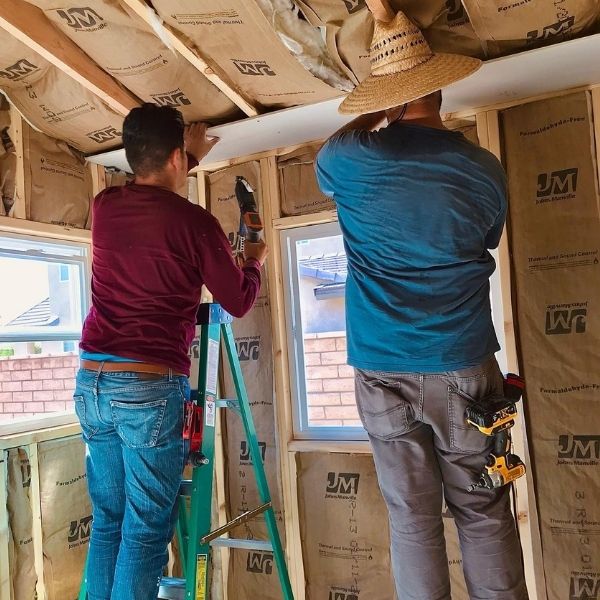 We're Remodeling California
Squared Construction is a general contractor fully licensed, bonded, and insured in the state of California dedicated to serving "You," by providing the finest building services in town.
Such fine services include architectural design, consulting, calculating expenses, custom remodeling, installation, and a thorough survey of the home.
By carefully planning our projects, following all construction best practices, and using high-quality materials, there is no doubt that your remodeling project will be a success if you choose Squared Construction.
Start Your Project Here!
The best way to get started is by completing the contact form below.  We will follow up with you to schedule your free consultation and can answer any questions you may have.
If you'd like more info before contacting us, please browse our website to learn more about our services, see completed remodeling projects we've performed, or read our client testimonials.  You can also call us at (760) 808-7550.